Seasonal Outdoor Experiences
Park Grill serves up a dining and entertainment experience that is always fresh and always seasonal.
In the winter, the restaurant's innovative seating allows all diners a view of the fun on the McCormick Tribune Ice Rink. As winter transitions to spring and summer, The Plaza at Park Grill sets the table for the city's largest and most spectacular al fresco dining experience, which features an outdoor international grill and 350 seats under the sun and stars of the city's vibrant downtown scene.
You'll enjoy outdoor concerts, sizzling Jazz, family programs, nearby fireworks, and ice skating.
There is always something happening outside our doors. Come enjoy a taste for all seasons.
Latest News
No items found.
Upcoming Events
Thursday, August 18, 2016 @ 5:30-9:30 PM
($75-85)
Chefs On The Grill is back! Hosted by The Plaza at Millennium Park and in partnership with the Chicago Cultural Mile Association, join Chicago's top restaurants as they compete for charity and claim the prize of COTG champion!
Enjoy an alfresco evening while interacting with the chefs and tasting their signature grill recipes. While grills take center stage be sure to come thirsty because each chef will be pairing their dish with a featured summertime cocktail!
Proceeds for Chefs on the Grill will be donated to Recipe for Change, a culinary and cultural organization providing support, mentoring, and guidance to individuals in the Cook County Jail, through culinary education and reinforcing the value of work and personal responsibility.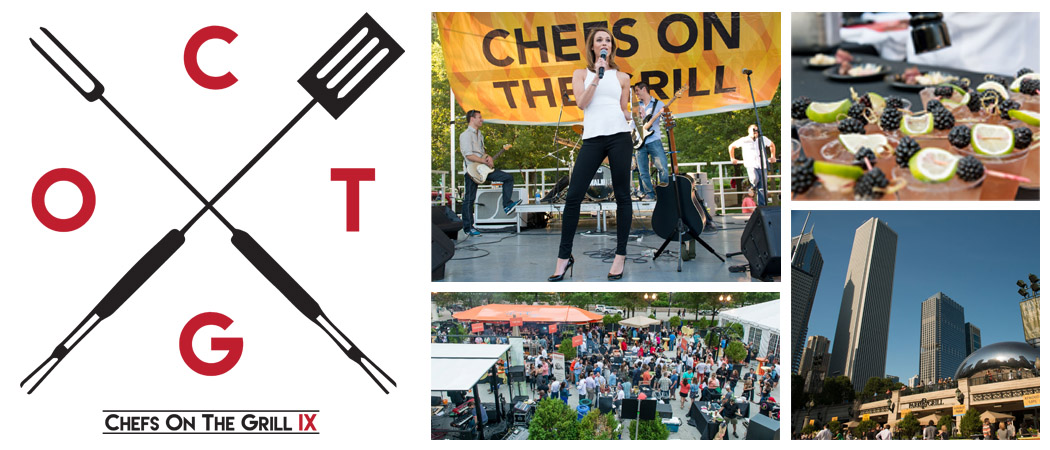 See you there!
[ More ]